Frequently asked questions
How can I listen to talks?
Using our virtual symposium platform is easy as ABC. You do not have to download or install anything and you do not need enormous internet access. You just have to register, and prepare for the meeting.
The login credentials will be different from your registration details, the username and password will be generated by the organisers and will be sent to you before the Symposium. Please note, that we will use e-mail addresses given by your application. It might be a problem if you were registered by an agency or secretariat. Please pay attention to this.
During the symposium we will stream live presentations, each talk will be ended by a live Q&A block.
You can ask our presenters in writing. In case we cannot answer all questions in the Q&A panel, we will provide you with a written answer.
Our stream will be transmitted by Vimeo, it might be blocked by some firewalls (mainly in big institutional architectures), if you know any issues on your network, contact your system administrator to allow Vimeo prior to the event.
@ How can I present a talk?
We ask our speakers to prepare their presentations and send a backup copy (in both pptx and pdf file formats) to us before 24 June 2021. During the symposium presenters will share their screen, but in case of any technical issues, the presentation will be shared by the hosts. Each presentation will be ended by a live Q&A panel. We ask you to be present during your whole session by using Zoom. You will be notified on detailed timing and the Zoom link itself soon.
REQUIREMENTS
length for contributed talks: 15 min (12 min + 3 min for Q&A)
aspect ratio: 16:9
last, but not least, please send a portrait photo of yourself
If you cannot join the live session, please contact us immediately by e-mail.
Please, send us your presentation and a portrait photo of yourself before 24 June 2021 to the address: hoholr@diamond-congress.hu
@ How can I present a poster?
If you have a poster, you will have a lot of tools to present your material.
You can present the poster file itself during the dedicated poster sessions in 2,5 mins...
...followed by a virtual poster walk where you can discuss live to the audience in the virtual lobby of the symposium.
Your poster will be exhibited during the whole symposium period. At this page you can also make a short introductory narrated ppt on your research in advance that will be accessible throughout the symposium (optional)
REQUIREMENTS
POSTER minimum size: landscape oriented, width: 1920px, height: 1080px.
NOTE: YOUR POSTER WILL BE ZOOMABLE, BUT PLEASE MAKE SURE ALL YOUR TEXTS ARE READABLE AND ALL YOUR FIGURES ARE IN GOOD QUALITY.
POSTER format:

.jpg

or

.png

length for introductory narrated ppt on your research: 2,5 min
How to make a narrated ppt? Check here.
last, but not least, please send a portrait photo of yourself
If your material will be large, please use any of the public and free file sharing services.
Please, send us your poster, your narrated power point presentation (optional) and a portrait photo of yourself before 24 June 2021 to the address: hoholr@diamond-congress.hu
@ How to set up the virtual background for ZOOM sessions
For the best experience we have prepared a background image for our presenters.
Please, download it here:
@ What is
'virtual lobby'

?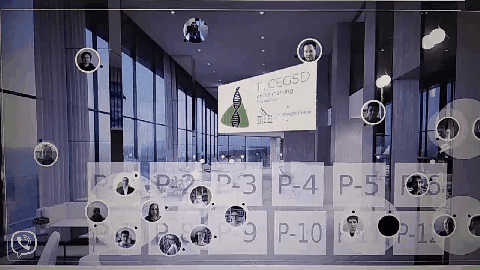 In our lobby you can enter the virtual realm of our community. You can set up an avatar and wander freely. You can chat with one or more colleagues.
At the same time this is the platform for our interactive poster walk, where you can visit our poster presenters. They can share their screen with you, you can ask, argue, etc.
Try it! It will be a great fun, we promise!
@ How can I attend the banquet?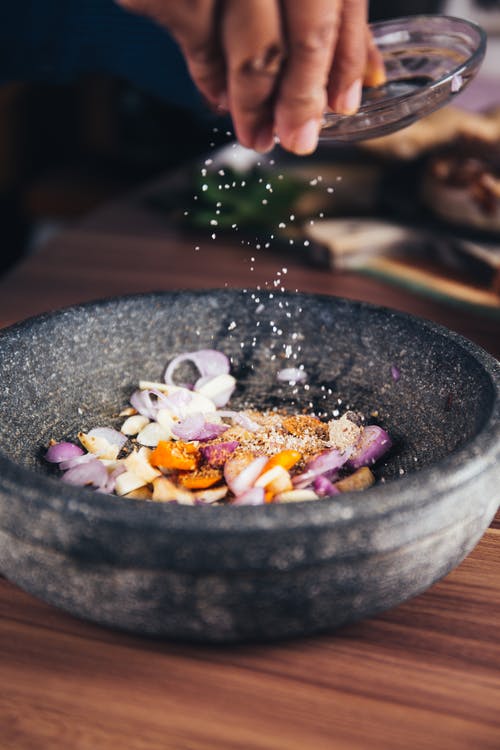 Unfortunately, this year we cannot host an actual dinner, but we can invite you for to be, cook and eat together with us.
We will publish the details soon. Our menu will have a Hungarian character, but we will present it an all-free way (gluten, milk, meat, egg) but of course, you can create your own version with meat, sour creme, etc. by your own taste. By doing so you can make your life easier, but we will perform the all-free variant, you also can try this version, it will be excellent. All ingredients will be easy to buy and easy to prepare (at least we hope so).
You do not have to worry, we will hold your hand! We will provide video tutorials, and we will have a 'help-desk-chat' during the banquet.
If you are not convinced yet, you even can win a prize! If you cook with us, and share a photo on your dinner on our social media sites, you can win an 'Amazon' voucher of 100 EUR!
@ How can I attend the virtual Budapest sightseeing?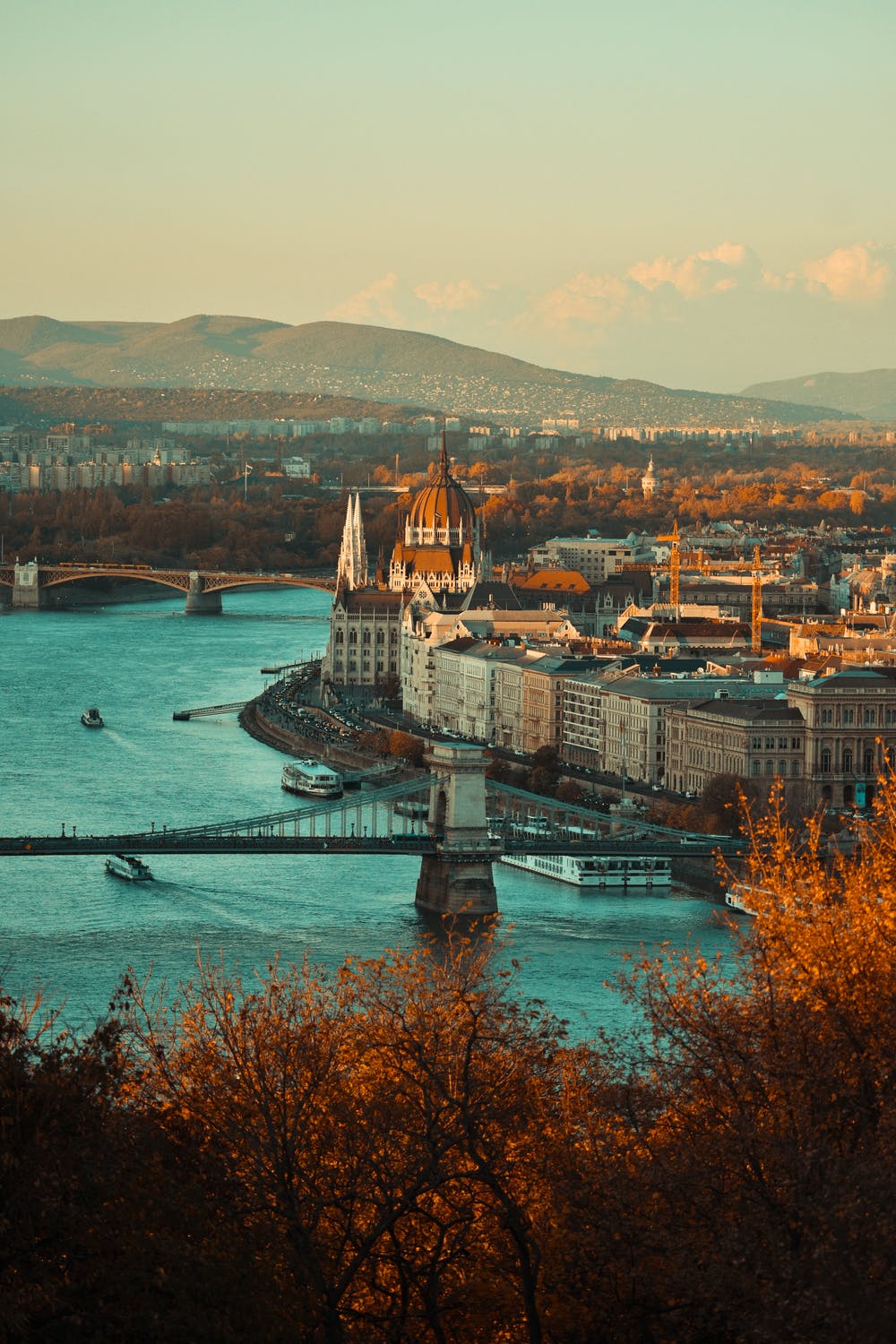 As you can see, we are trying hard to create a life-like event. That is why we would like to show you our city, Budapest, too, in this case virtually. You do not have to do anything, just join us in the given date and time, and enjoy the show.
If you cannot join the 'live show', it will be available a little bit later at the same location. In this case, you will not be able to ask, so we emphasize you to attend this program live.